Smooth & Secure Operations
Audiology Software built to handle your daily, weekly, and monthly responsibilities with reliability and ease
With Sycle, necessary information flows seamlessly across all areas of your practice for increased communication, fewer errors, and lower risk.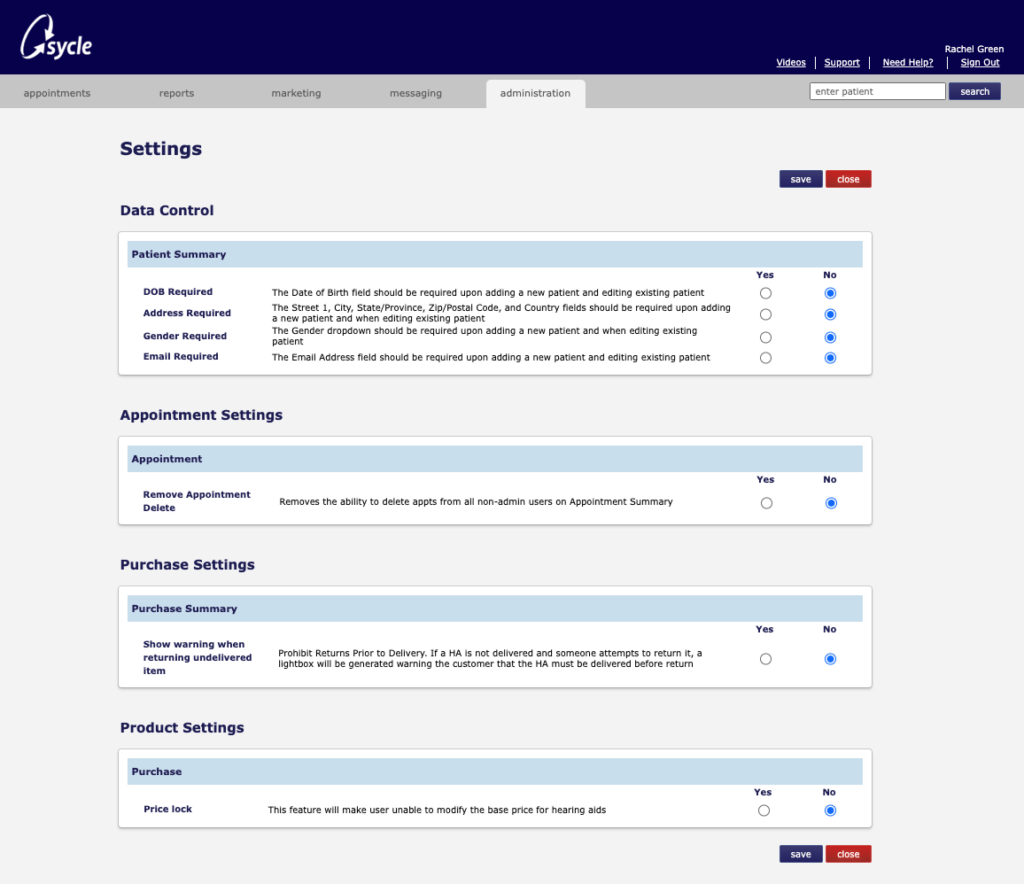 As managing practice operations becomes more complex, Sycle works to keep it simple for you. We've created a secure, flexible, web-based system that allows you to configure it to your needs.
In addition to its own, robust set of features, Sycle integrates with a variety of third-party solutions–ranging from telephony, finance, and training to marketing–allowing you to streamline even more workflows across the clinic.
With Sycle, you can create tailored rules for a variety of workflows and data sets – from setting your accounting close date to configuring managed care tracking.
You can also set custom access rules to mitigate risk and give staff the right amount of permissions to do their work.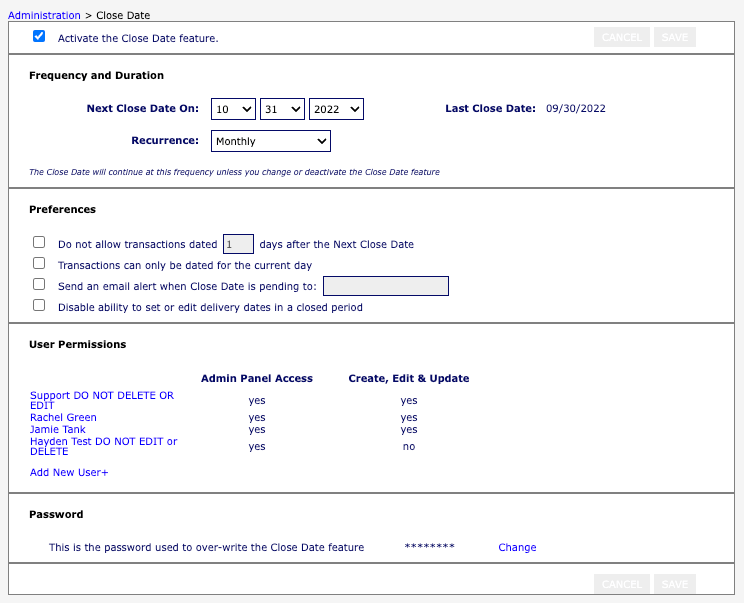 "Sycle makes all our processes so much more efficient by digitizing them and
getting them on one platform.
With Sycle, we can run more detailed reports, manage insurance, track invoices, and so much more."
– Sycle customer since 2008
See how Sycle can transform your practice