Sycle transforms hearing care clinic workflows, administration, and data accessibility with powerful practice management systems that enable practices to thrive.
Powering the delivery of better hearing care for more than 20 years.
The Benefits Of Focus
What we stand for
A simple, yet powerful mission
To facilitate the delivery of better hearing care to the world.
A purpose-driven vision​
To be the most trusted and preferred practice management solution for the hearing care industry.
Our Culture
Fostering curious minds, active leaders, and bold thinkers is a key reason we have grown to be the number one practice management solution provider to the hearing care industry.
Sycle celebrates diversity and promotes equity, inclusion, and belonging for everyone. We believe that a work environment that actively respects the inherent value of everyone we interact with promotes healthy relationships, better decision-making, and stronger solutions.
Sycle welcomes, supports, and encourages all individuals to be their authentic selves regardless of race, age, gender, orientation, disability, religion, or military status.
Sycle's leadership team is comprised of highly experienced hearing care industry and SaaS technology veterans who are focused on delivering solutions that make a positive impact on our customers, their patients, and the industry.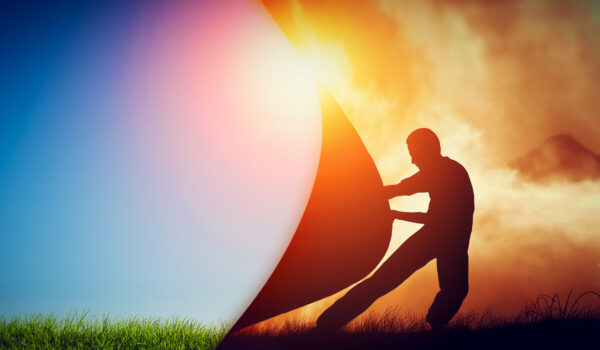 Be kind. Be direct. Be transparent.
We focus on clear, honest, and respectful communication that builds relationships, solves problems, and supports our customers' success.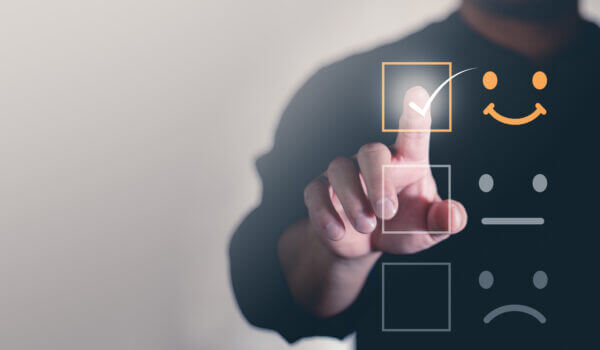 Focus on delighting our customers.
We focus on our customers' needs and go the extra mile to support them in meaningful ways.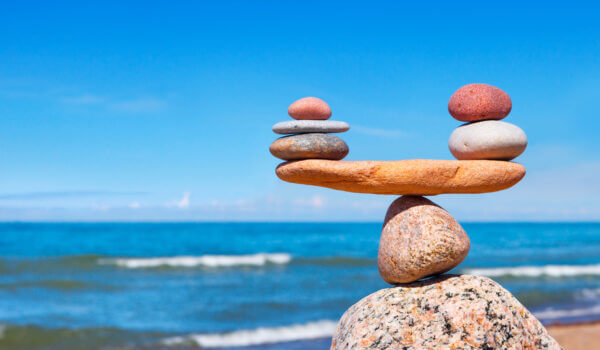 Be healthy. Work happy.
We build each other up to bring out the best in all of us.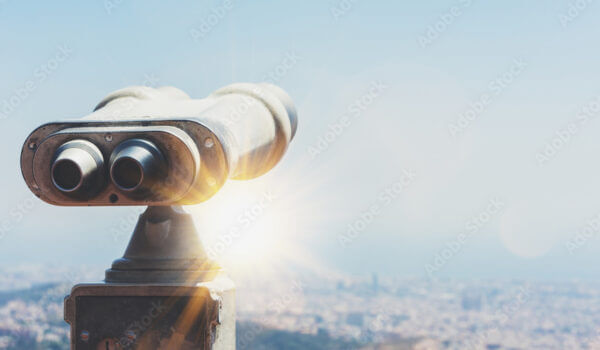 Solve today's challenges with an eye on the future.
We explore, experiment, and take calculated risks to deliver incredible value to our customers and the hearing care industry.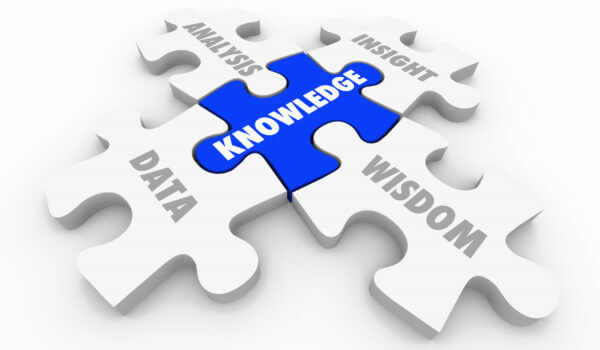 Make data-informed decisions.
We take a disciplined approach to solving challenges that combines data with deep experience and expertise.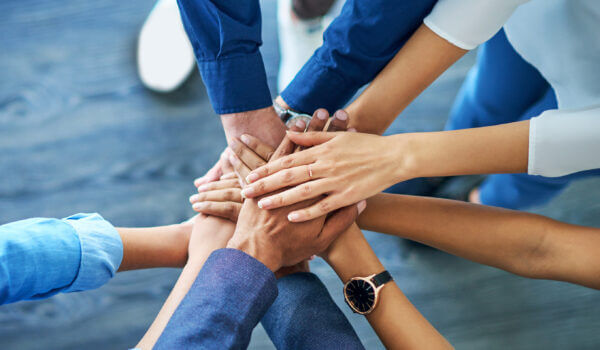 Everyone belongs.
We recognize and value the skills, experience, and perspective that each of us brings to our work.
We are always on the lookout for exceptional talent to help us build and deliver tools that make a difference for our customers. Check out our job listings and apply.
See how Sycle can transform your practice