Stay on top of program reimbursement limits.
Key Features
Plan coverage appointment counter
Purchase workflow
Enhanced program administration
Managed care vs. private pay reporting
Clinical Benefits
Better patient care planning
Know when care is extending beyond coverage
Overall Practice
Benefits
Administer programs by plan year
Set start and end dates
Include reimbursement limits
Manage patient-level managed care reimbursements vs. private pay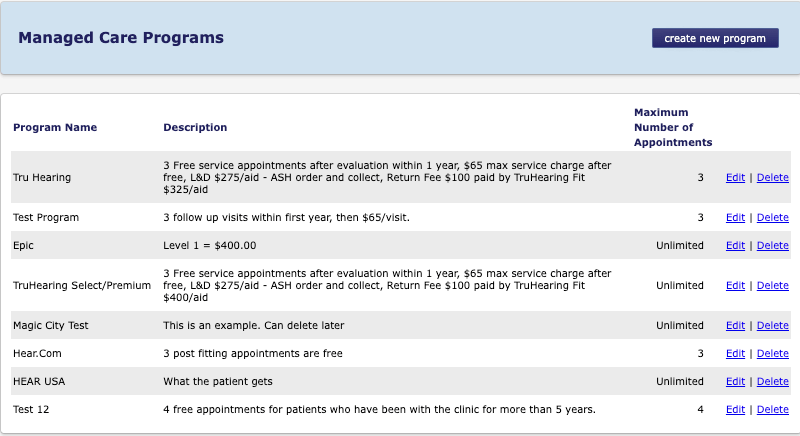 Keep track of all managed care programs by plan year in one convenient place.
Quickly select the correct plan within the patient summary.
Include plan specifics and visit counters for better tracking.
Know quickly when patients are nearing/exceeding their coverage limits for better care planning.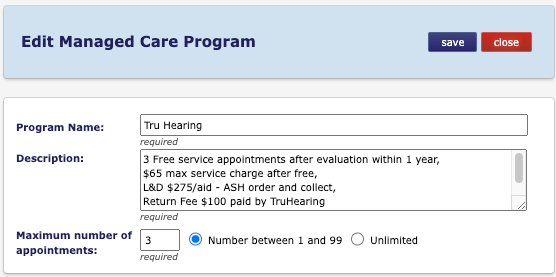 See how Sycle can transform your practice