More control. More organized.
Key Features
Sync financial data from Sycle into Quickbooks
Simple setup and use
Back Office Benefits
Preview data prior to sync
Eliminate double data-entry
Shorten time for month-end and year-end close
Overall Practice Benefits
Reduce costly data-entry errors
Streamline financial management and workflow processes

Sycle's Quickbooks Sync links the financial data from within Sycle into your Quickbooks software.
Implementation is quick and easy and eliminates additional data-entry.
Utilize Sycle as your system of record and eliminate the need to work in multiple systems, especially at month- and year-end.
Control the synchronization process and preview data prior to export/import.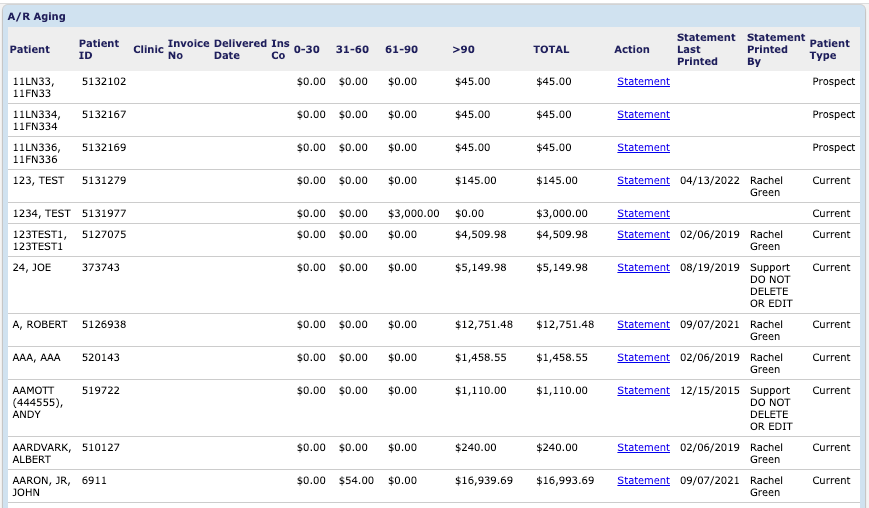 See how Sycle can transform your practice