Greater data collection accuracy.
More data standardization.
Key Features
Works with PDF documents
Easy upload and mapping to populate with Sycle data
Print forms with pre-populated information for faster completion
Clinical Benefits
Increased data accuracy for care planning
Ability to consolidate important clinical information for faster reference
Overall Practice Benefits
Standardized patient data collection
Increased data accuracy
Eliminate manual and data double entry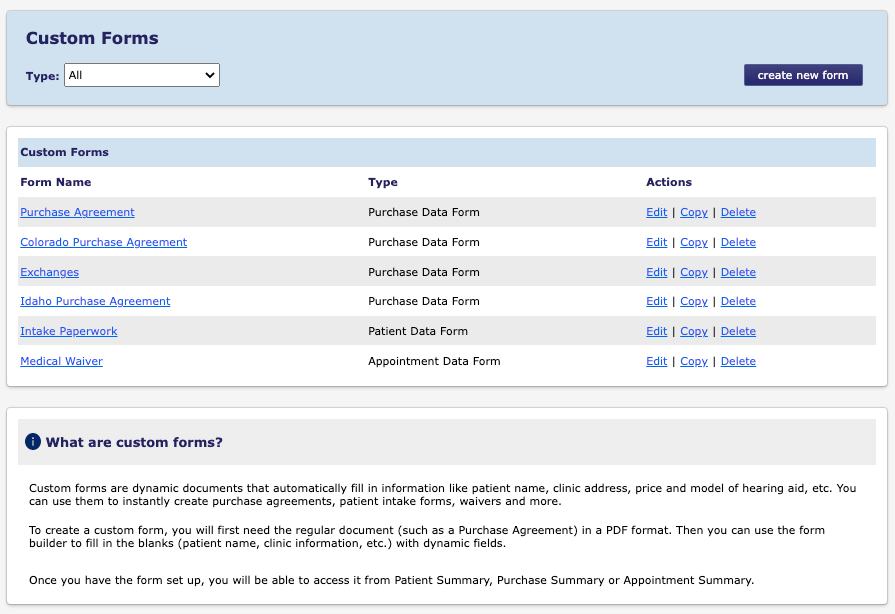 With Sycle Custom Form Builder, you can standardize and streamline data collection across your practice.
Quickly create, edit, and manage your custom forms in an easy to use tool.
Works with PDF documents. Easily upload and map to populate with Sycle data.
Digitize existing forms and create new custom forms to capture and maintain the information that drives your business and clinical decision-making..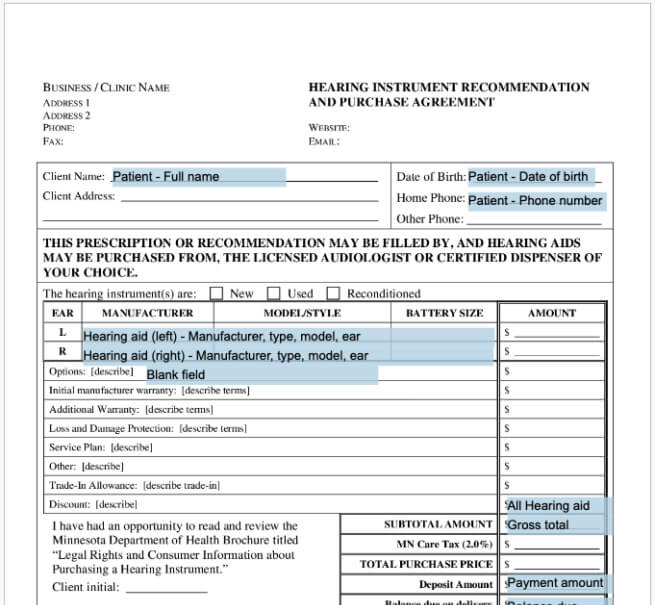 See how Sycle can transform your practice