Put Technology And Expertise To Work For You
A passion for making clinic management, administration, and patient care easier
Sycle's workflows are the result of more than 20 years of listening, learning, and working along side hearing care professionals…with a focus on creating more time for patient care and interactions, and improving data accuracy across the practice.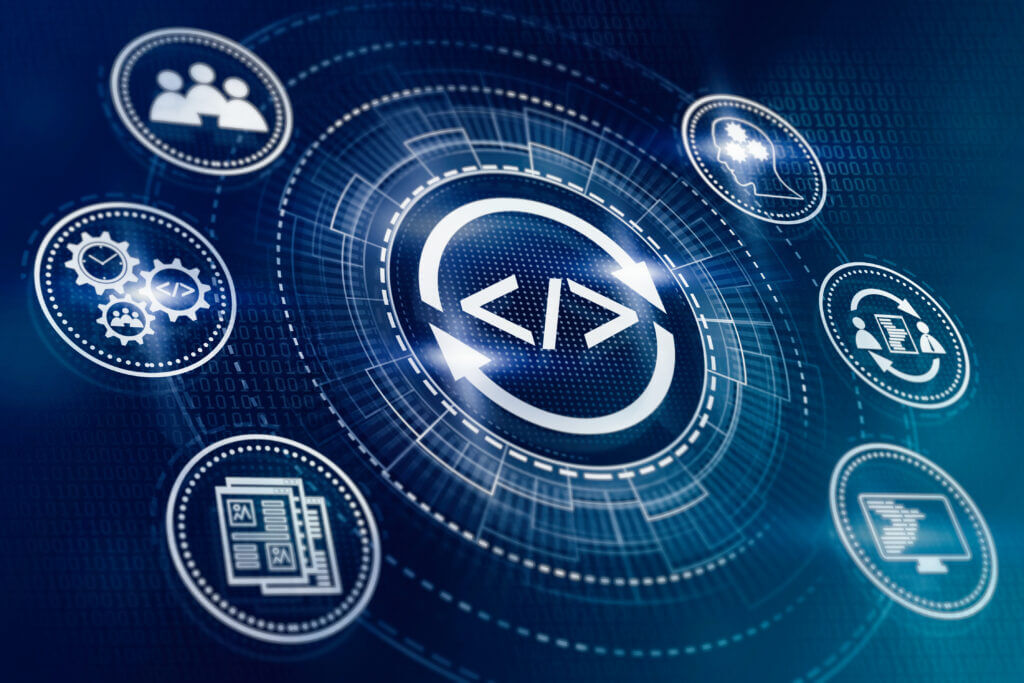 Sycle's workflow engine securely connects all relevant information across the system.
The engine not only automates tasks, but updates the information across Sycle to ensure data is always current without the need for additional data entry by staff.
This significantly reduces the time and effort staff expend on front and back-office tasks.
Sycle is based on how hearing care professionals work, which often involves multi-tasking. To streamline things further, we have incorporated workflow access buttons throughout Sycle so staff make fewer clicks to get things done.
With Sycle, staff doesn't spend valuable time backing out of one function to get to another.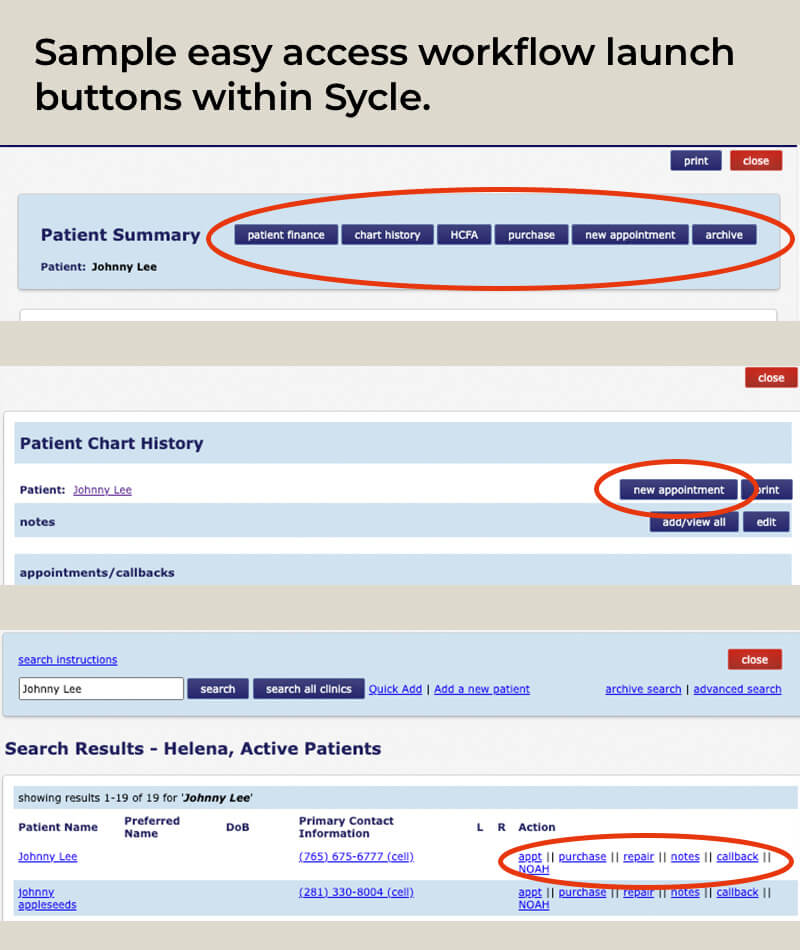 "Sycle has saved us so much time and energy.
It's brought our practice up to where I think we need to be in order to move forward to grow our company and our business."
– Sycle customer since 2015
See how Sycle can transform your practice