More patient options and
convenience.
Key Features
Easily add telehealth to any appointment
Video chat with your patients from any location
Clinical Benefits
Check in with your patients remotely
Follow-up on appointments that don't require NOAH
Perform patient pre-screenings
Help patients care for their hearing devices
Offer speech therapy
Overall Practice Benefits
Lower patient costs
Improve clinical workflows
Increase practice efficiency
Offer online appointments

Increase convenience with the ability to video chat with patients quickly.
Conduct follow-up appointments that do not require Noah (such as speech therapy).
Lower patient costs and decrease patient no-shows due to transportation issues.
Help patients with hearing device cleaning and care.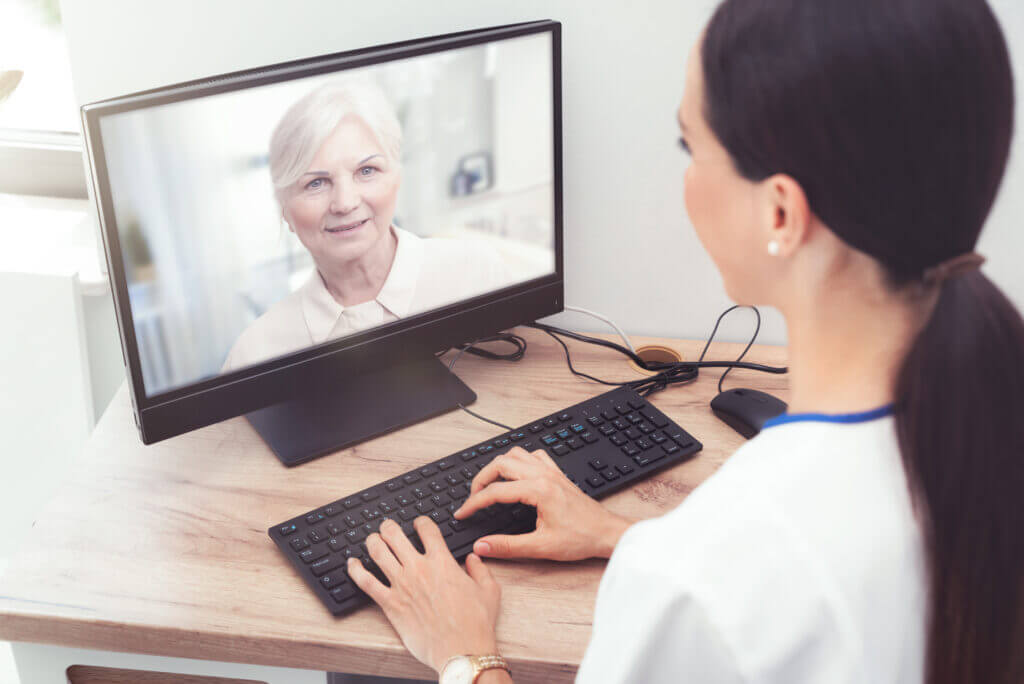 See how Sycle can transform your practice