Who, what, and when at your
fingertips.
Key Features
Configure appointment types and times by clinic
Configure availability by provider
Configure schedule management permissions at the user level
New patient appointments and updates available in real time
Clinical Benefits
Easier and more streamlined planning for upcoming patient visits
Sync to your mobile device to view changes and updates when not at the clinic
Manage clinic time more efficiently
Overall Practice Benefits
One-click visibility across the practice
Filter by provider to find schedule availability and avoid double-booking
Filter by clinic location for more efficient resource planning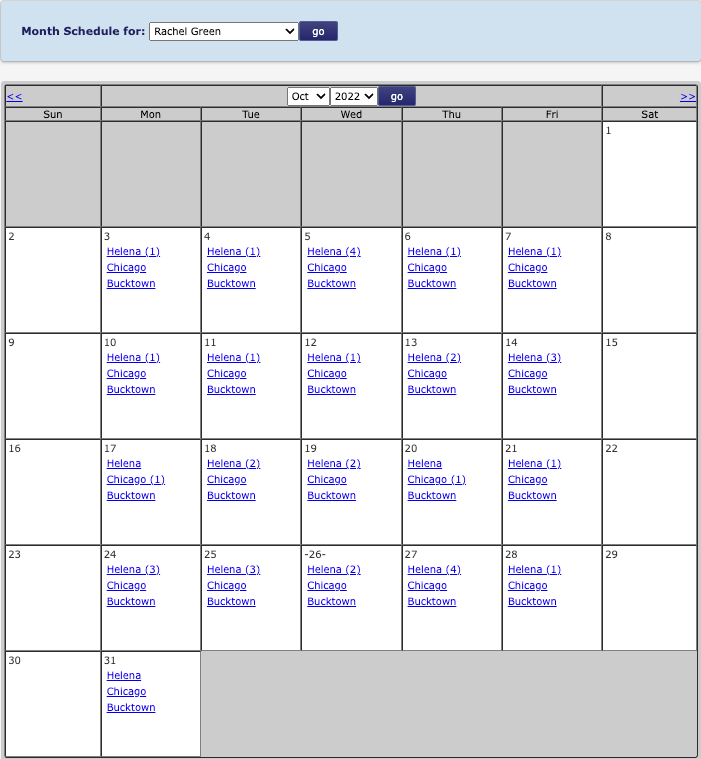 Multi-level schedule views (month, week, day) allow for easy access to the right amount of detail, whether it be the current month or in the future.
Scheduled appointments can be filtered by provider, even across clinic locations.
More detailed views are designed to give clinic staff (especially front office and providers) a quick snapshot of the day's or week's appointments.
Views can also be filtered by appointment types for better planning of patient flow.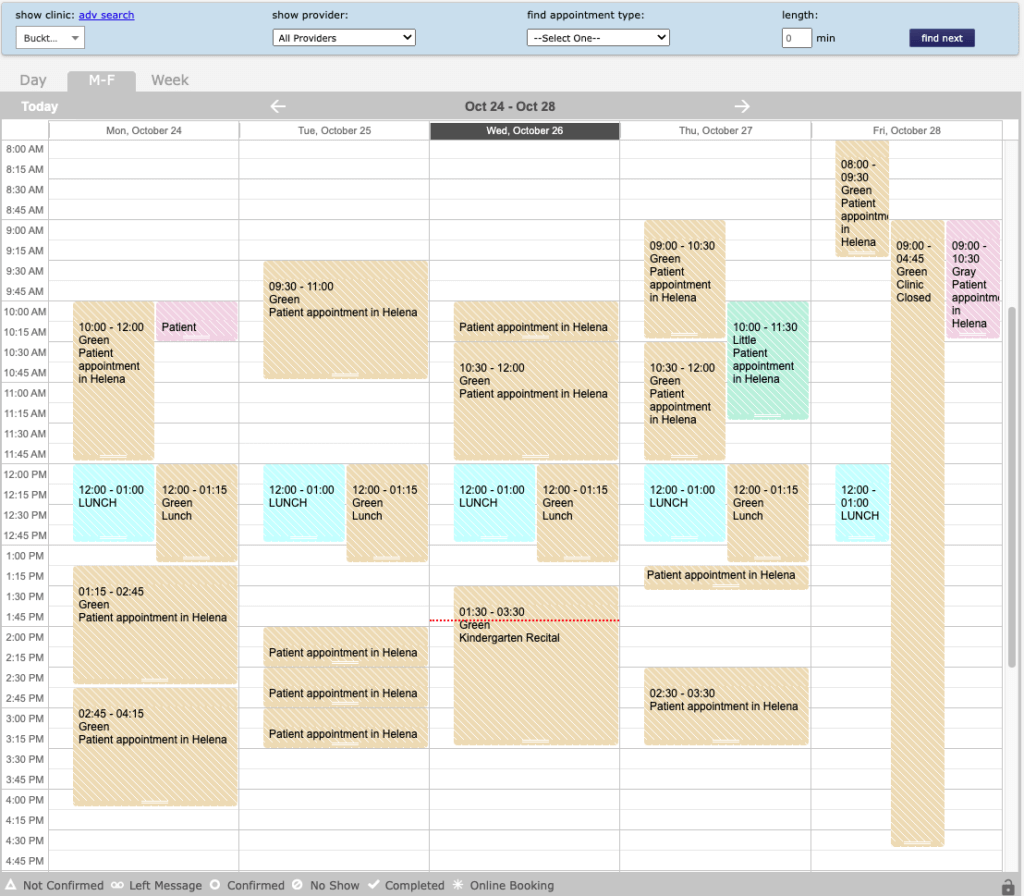 See how Sycle can transform your practice