Key Features
Provided by Book Now
Customize which which types of appointments are available for booking
Easily track appointments, measure results, and improve accuracy
Clinical Benefits
Help patients hesitant to book an appointment with a smooth, online experience
Offer additional value with BookNow+, which includes ctone, to encourage patients with hearing loss to seek treatment and help to qualify them prior to their first visit
Overall Practice Benefits
Free up your front office staff to focus on additional patient-centric activities
Grow your practice by making your business available 24/7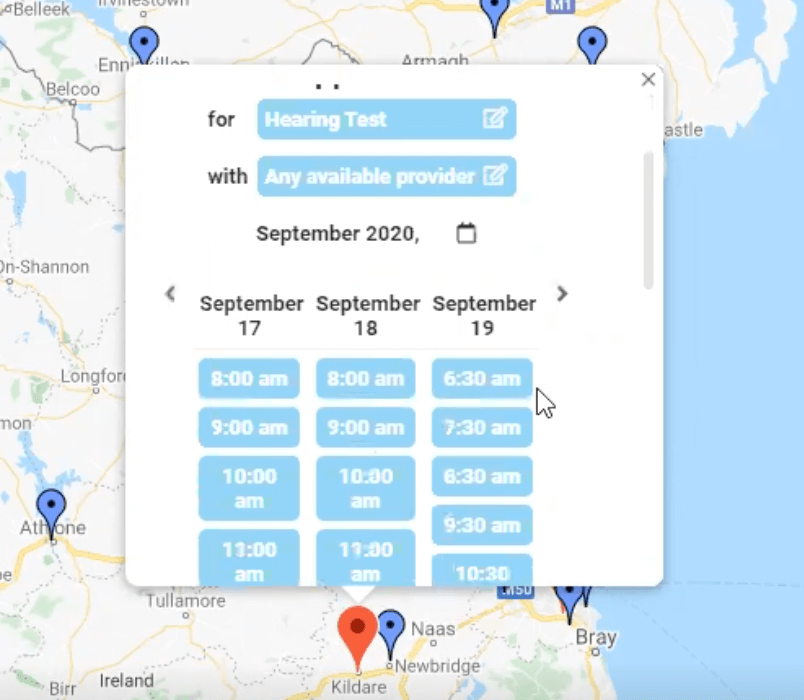 Make your practice accessible 24/7 to adapt to patients' growing preference for online scheduling. Provide them with anytime/anywhere appointment booking options to fit their schedules and lifestyles.
Available time slots are automatically displayed based on provider, date, and time preferences.
Integration with Sycle calendar frees up Front Office staff to focus more on patient intake, care, and office flow.
Customize which appointment types are available for booking.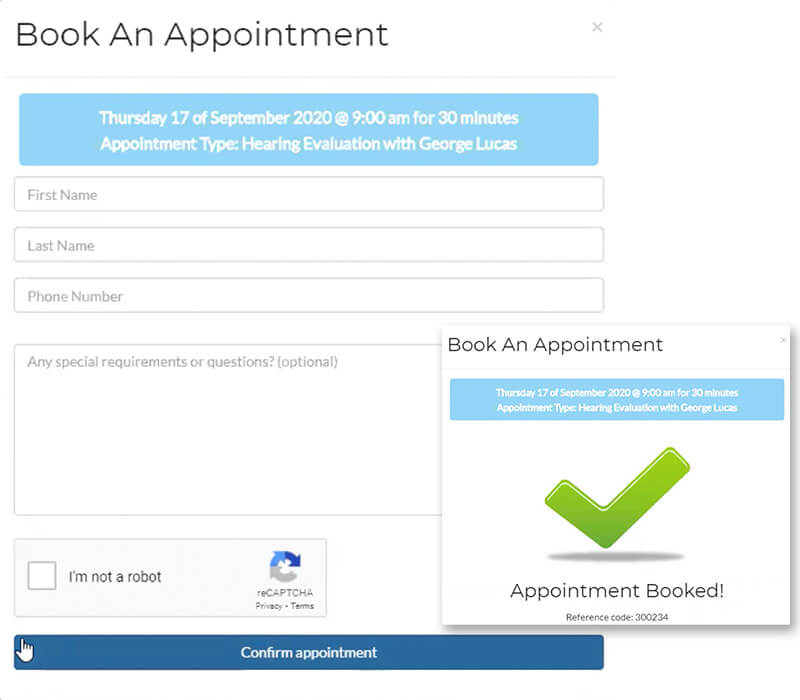 See how Sycle can transform your practice