Swipe and go. Fully integrated.
Key Features
Month-to-month service via PayJunction
Comes with integrated Smart Terminal
Supports Apple Pay, Android Pay, Google Wallet, EMV chip cards, and NFC
Clinical Benefits
Streamline patient payments
Process credit cards and checks
Receive payments over the phone
Capture signatures electronically
Overall Practice Benefits
Protects you from new bank-initiated chargebacks
Fully integrated to eliminate double data-entry
Print or email receipts

Integrated payments with Pay Junction streamline the patient payment process.
Initial set up and transaction fees apply.
Offer additional payment methods to patients with Apple Pay, Android Pay, and Google Wallet, along with EMV chip cards, and NFC.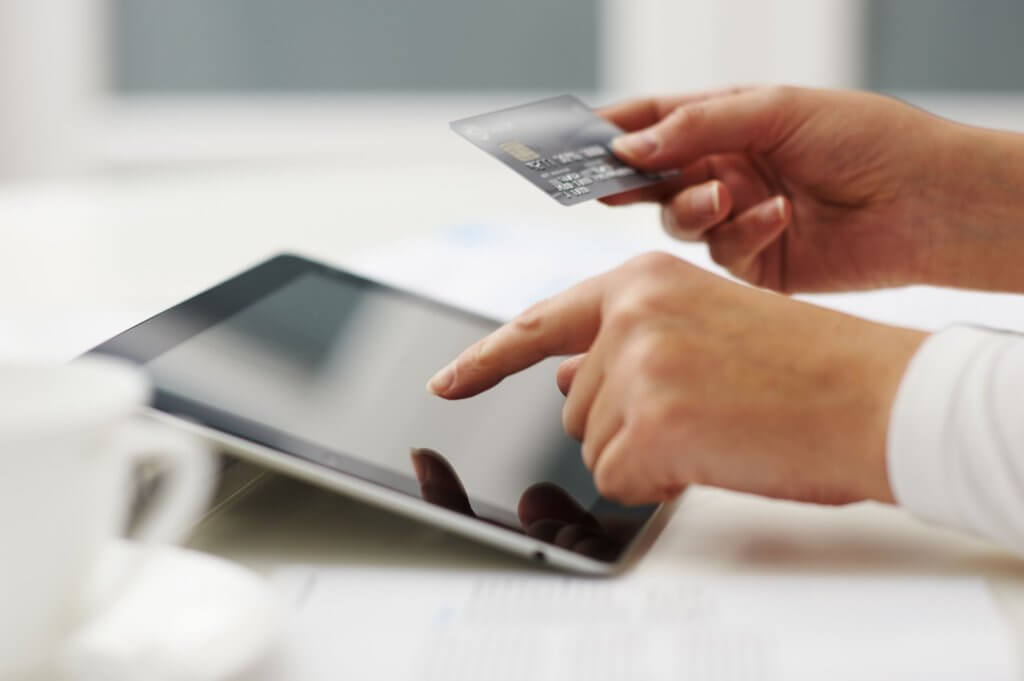 See how Sycle can transform your practice