The second installment of our Sycle Weekly Webinar Series, NOAH Sync, is now available for download!


In this webinar recording, Dan Sellers, Sycle Sales Team Lead, will demo our Sycle NOAH Sync feature and give insight into how your practice can:
Save time by eliminating double-entry and assure perfect patient data.
Increase efficiency and access all test results and fitting information anywhere, anytime.
Be launched directly from within Sycle and automatically save data to a patient file.
Provide data security within a HIPAA-compliant environment.
Also, download the Sycle NOAH Sync Webinar Deck to recap answers to questions from our webinar along with some additional questions/answers.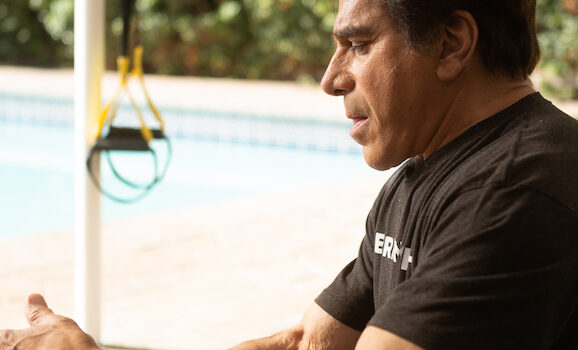 News & Blog
In this webinar recording, Kelsey Wells, Vice President of Sales and Enterprise Services at Sycle, andArun Joshi AuD, Senior Manager Clinical Services at Cochlear, will interview fitness and Hollywood icon Lou Ferrigno as he shares his experience growing up with hearing loss, how that has impacted his life, and the transformation he has experienced following a cochlear implant.
Read