Our webinar, Sycle Patient Communications, is now available for download!


In this webinar recording, Sandra Sowinski, Sycle Sales Account Manager, will demo the Sycle Patient Communications feature, and will discuss how your practice can benefit from 2-way SMS messaging:
Get an alert of texts received in the new messaging tab in the header.
Phone numbers are now linked. Send a message from the Call List, Appointment Summary, Patient Summary, Purchase Summary and the Message Center.
Store and track message threads in the new communication section on the Patient Summary.
And more!
For additional questions, please reach out to us at sales@sycle.net or call 888.881.8975.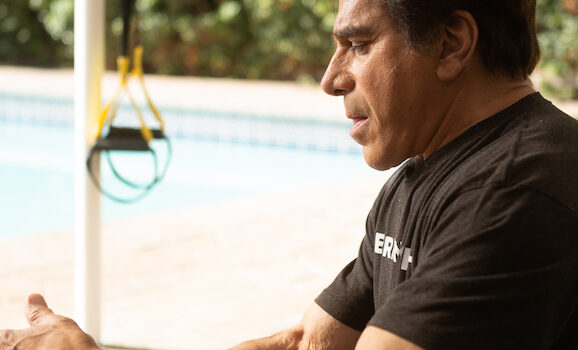 News & Blog
In this webinar recording, Kelsey Wells, Vice President of Sales and Enterprise Services at Sycle, andArun Joshi AuD, Senior Manager Clinical Services at Cochlear, will interview fitness and Hollywood icon Lou Ferrigno as he shares his experience growing up with hearing loss, how that has impacted his life, and the transformation he has experienced following a cochlear implant.
Read