The Right Audiology Practice Management Software Makes All The Difference
Put the advantages of the industry's leading solution to work for you.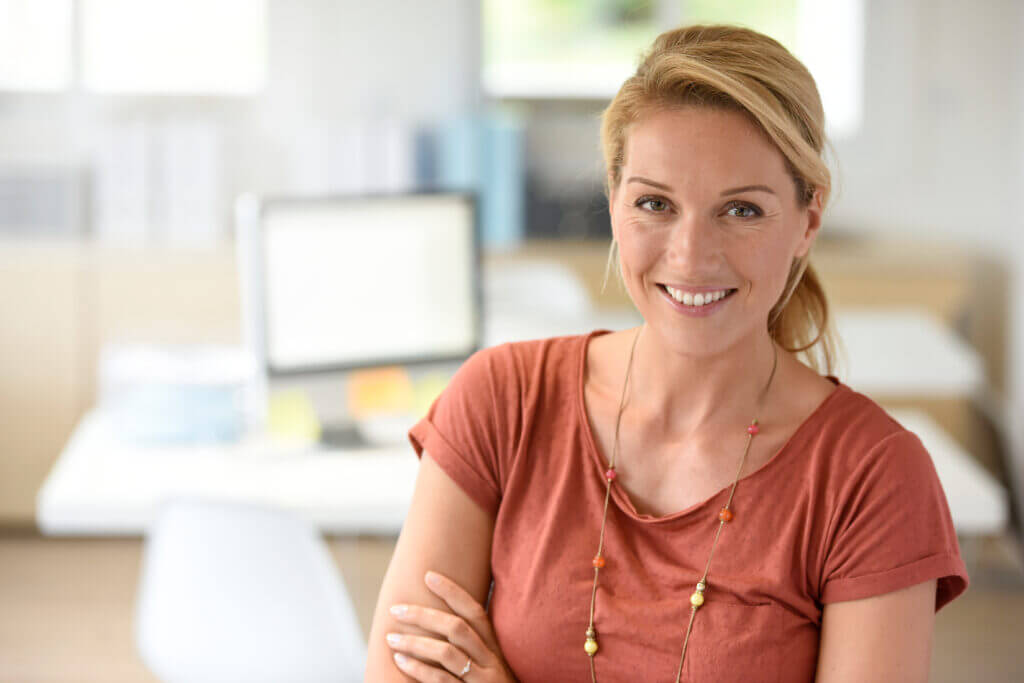 Streamline Your Front Office
Sycle provides you with industry-specific workflows and features for a smooth-running front office.
Our front office tools are specifically built to support the things hearing care clinics work on every day — better patient management, business efficiencies, insurance and managed care, payment and financing, and business growth.
Focus More On Your Patients
Simply stated, Sycle enables you to spend more time providing exceptional hearing care.
We've created an intuitive system that reduces your administrative work and places the data you need at your fingertips.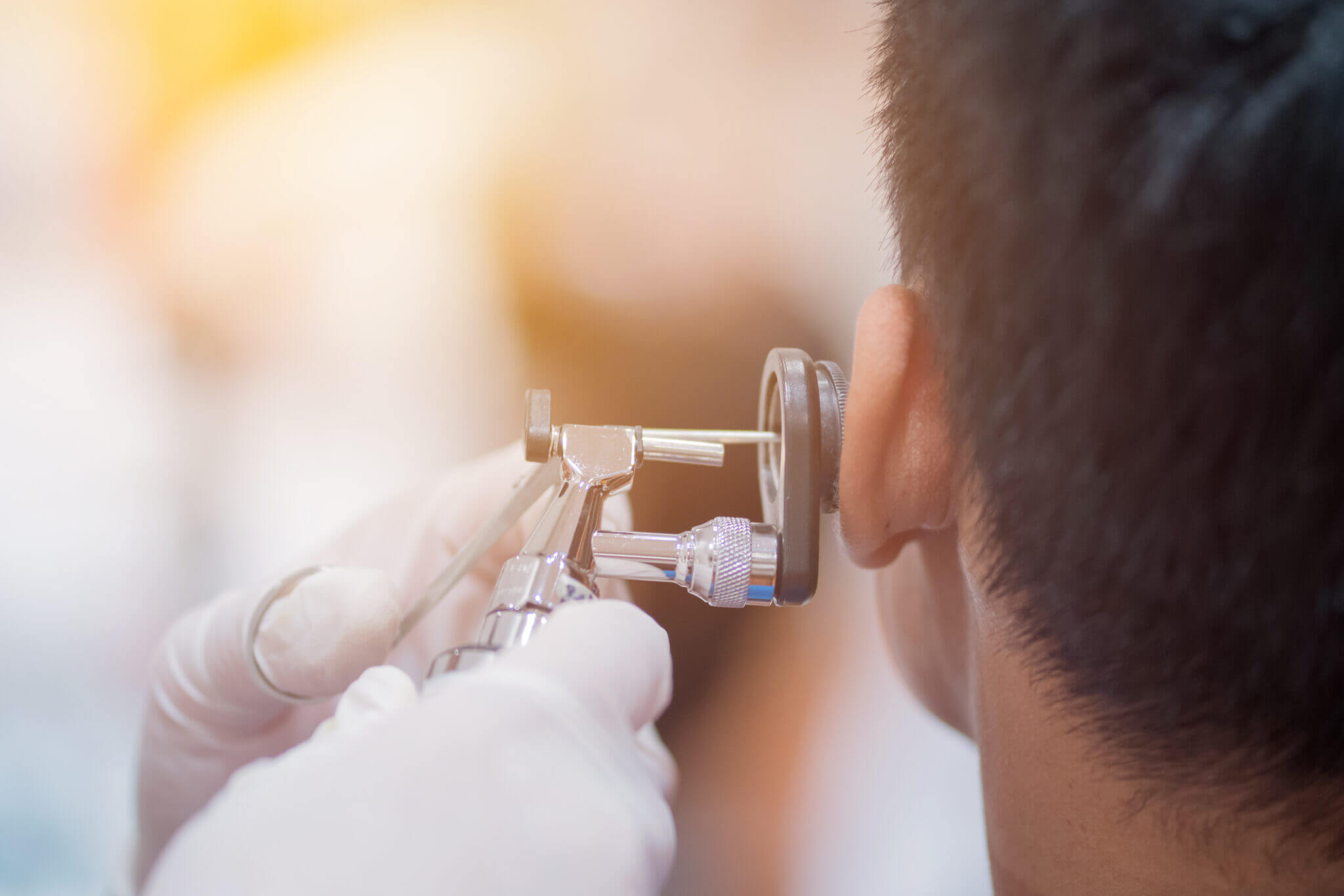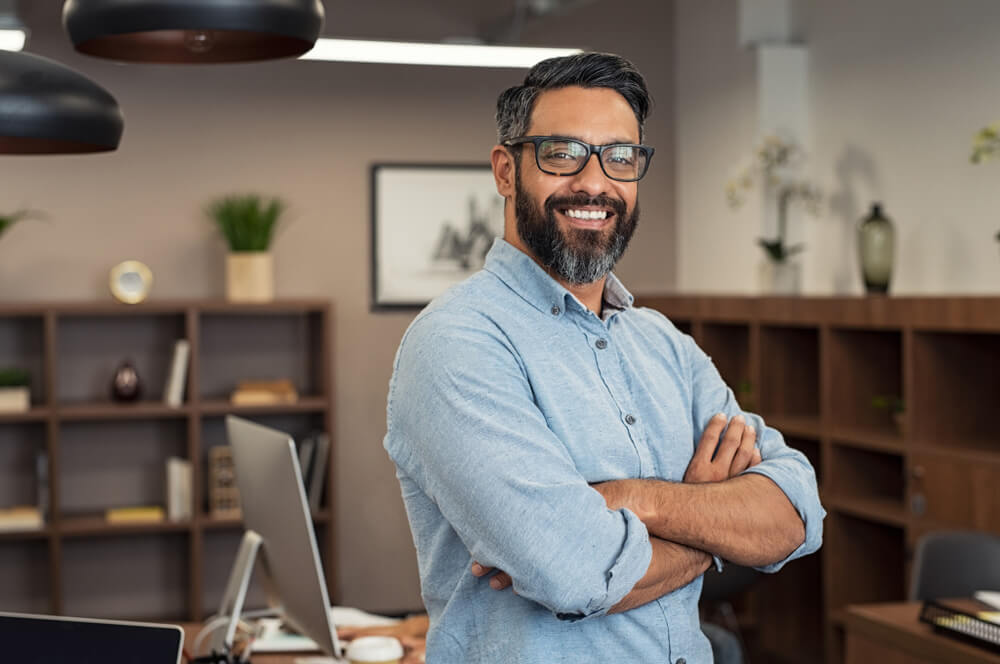 Leverage The Benefits Of Automation And Integration
Sycle is built to be the powerful backbone of your back office.
Our robust modules and integration with 3rd party systems provide you with critical visibility and administrative control, whether it be a single location or across a multi-clinic audiology practice.
Make More Informed Business Decisions
Audiology practice management software that gives you visibility, flexibility, and scalability to support your operational and growth goals.
You can plan with greater confidence using key metrics and reporting on patient visit volumes, financials, growth efforts, and more.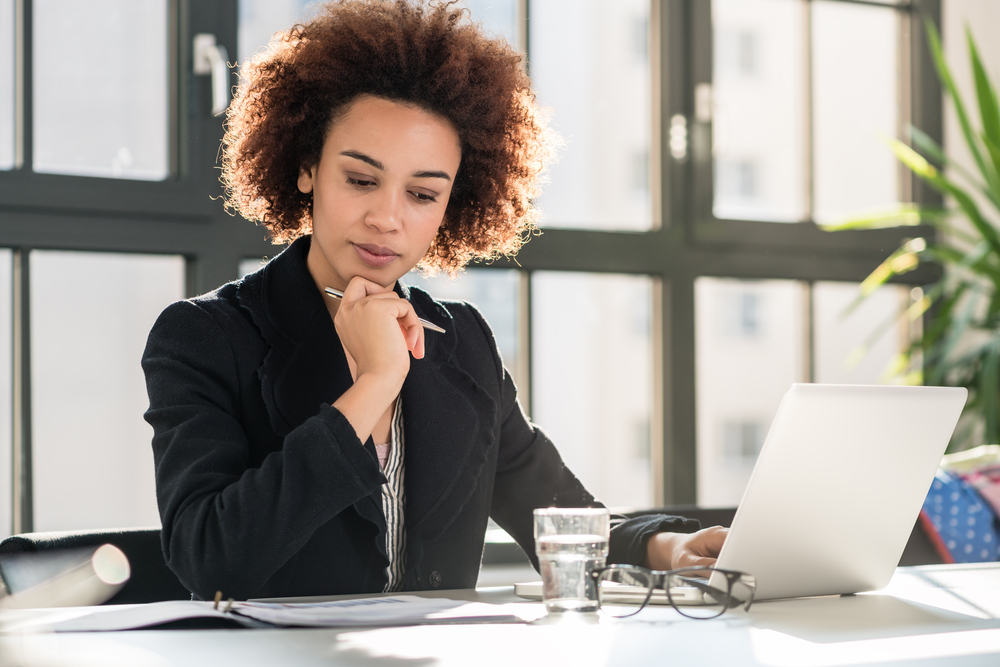 "I was looking for something intuitive and easy to use – a software I could put someone in front of and know they would be able to learn quickly.
The administrative setup needed to be clear, easy, and able to link to my QuickBooks and NOAH so all my data could go in together. Sycle does all of that."
– Sycle customer since 2013
See how Sycle can transform your practice