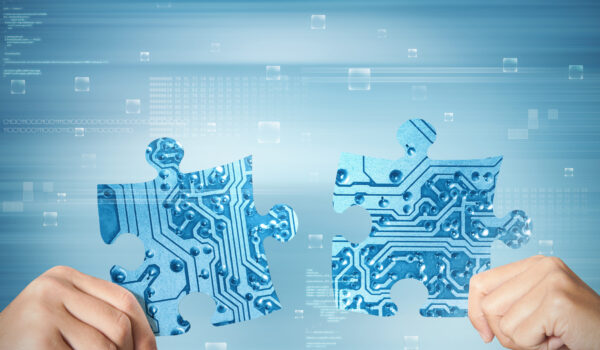 Practice management insight
System integration has saved hearing care practices the cost of countless work hours and reduced data errors. However, integration without a measurable net return on investment can end up costing your practice more in complex support needs and additional expenses.
Read more for tips on how to determine the best level of integration for your practice.